Implementation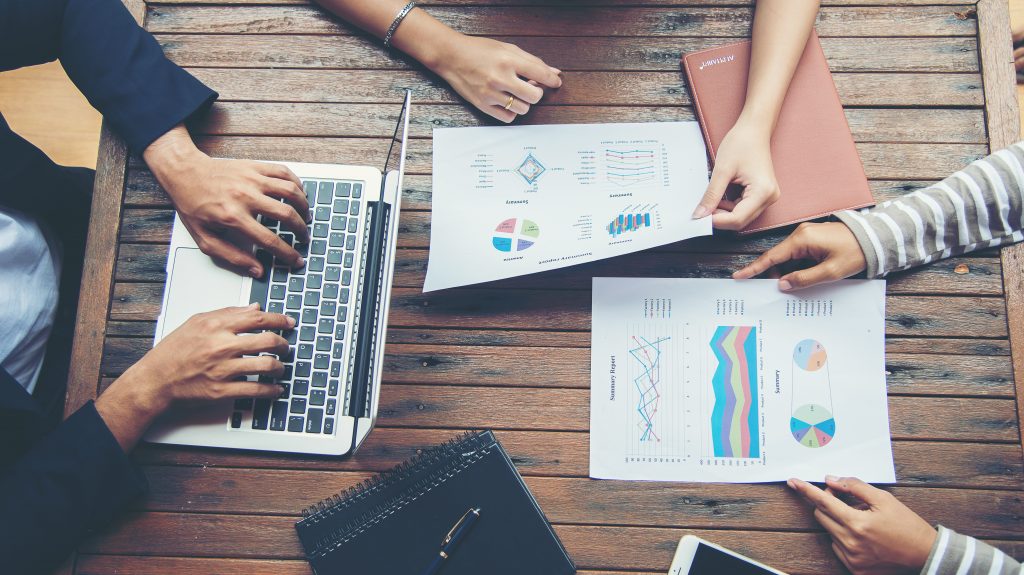 Several studies have shown that 70% of change efforts, consulting initiatives, and even corporate mergers and acquisitions, never achieve the results expected.
The common thread? Excellent plans go awry because of failure to implement. At RedWind, we offer a proven methodology for creating plans that actually are implemented, yielding expected results, while effectively managing potential risks that can detract from project success.
In our experience, truly useful plans that yield results have the following characteristics:
All members of the organization must "buy-in" to the Implementation plan.
Implementation plans must begin with a purpose statement that clearly articulates what we are trying to accomplish. The purpose of change efforts must be clear and compelling.
The plan must list the all high level activities and subtasks.
Deliverables related metrics for each activity and subtask must be clearly stated.
Accountabilities, roles and responsibilities must be clearly laid out for each potential risk and deliverable, and people must have a very clear understanding of the part they will play.
A detailed plan for identifying and mitigating risk should be woven into the plan.
Implementation plans must be achievable and people must believe that they are achievable.
Plans must be communicated by multiple media in a "whole brain" approach with presentations to personnel, email, visual media, etc. Communication must be ongoing—it cannot stop after an initial splash.
In our view, planning and early implementation phases are critical. It is in the first vital months that leaders must display commitment, new habits must be formed, and processes must be put into place to ensure a success.